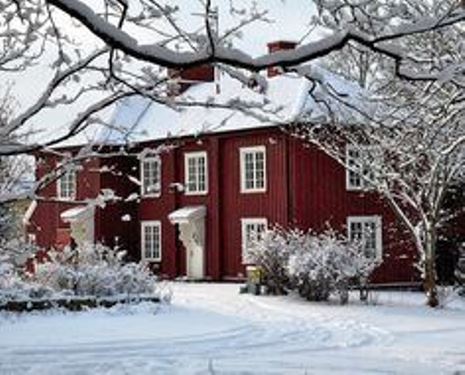 It's winter in Chicago–cold, snow, ice and plenty of gray days to go around. In the world of real estate, the common thinking is that it's best to wait until the nicer spring weather to buy or sell a home…but is that really accurate thinking?
According to a new study by NerdWallet that analyzes home listings and sales over a two-year period, home prices were the lowest in the winter months. Using data from realtor.com, the researchers surveyed sales and listings within 50 of the largest U.S. metropolitan areas and came to the conclusion that home prices are typically at their highest during the summer months, drop in the fall, and reach their lowest points in the winter.
On average, the study shows that prices fall almost 3% from summer to fall, and in January and February, homes could potentially cost, on average, 8.45% less than in June through August!
To reinforce this thinking, the study also notes that January had the lowest sale prices in 29 of the 50 metro areas researched, with February posting the lowest prices in 19 of the areas.
So what are you waiting for?? Get out there and buy or sell a house!
Source: "House Shopping After Summer Ends? Buying Later in the Year Could Save You Thousands," NerdWallet (Sept. 20, 2016)